Fabi Borges and Rafael Frazão
UNFINISHED DREAM
ACT RE:ACT [session 5]
STWST Club
Saturday Night
3:30-5:00 (90min - ACT)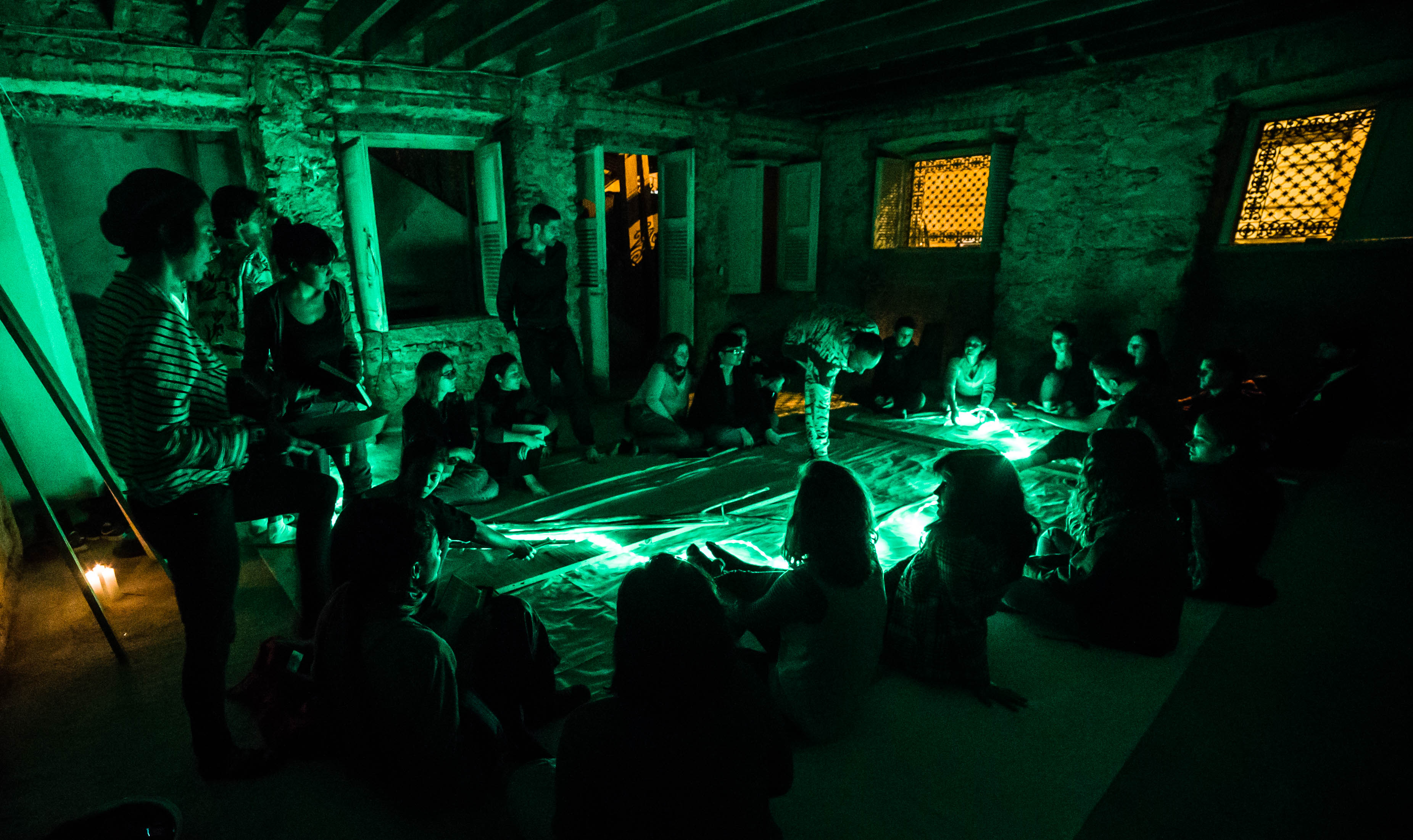 #free cosmology (un)common ancestry


Fabi Borges and Rafael Frazão are practicing an unfinished dream group session, a speculative fiction based in dreams. They are creating a workshop of speculative fiction that utilizes techniques of art performance, cinema, sound improvisation, in order to create an enabling environment for the construction of a collective narrative sculpture. This narrative will be based on two axes: (un)common ancestry, future. As the images appear it is necessary to decipher the characters, environments and the events (experiences) that they present. The proposal is to use the minimum of logic and the maximum of intuition, for the fable making, so that it is possible to operate with signs of the network of the unconscious. This is a proposal that works in the field of clinical psychology and experimental art.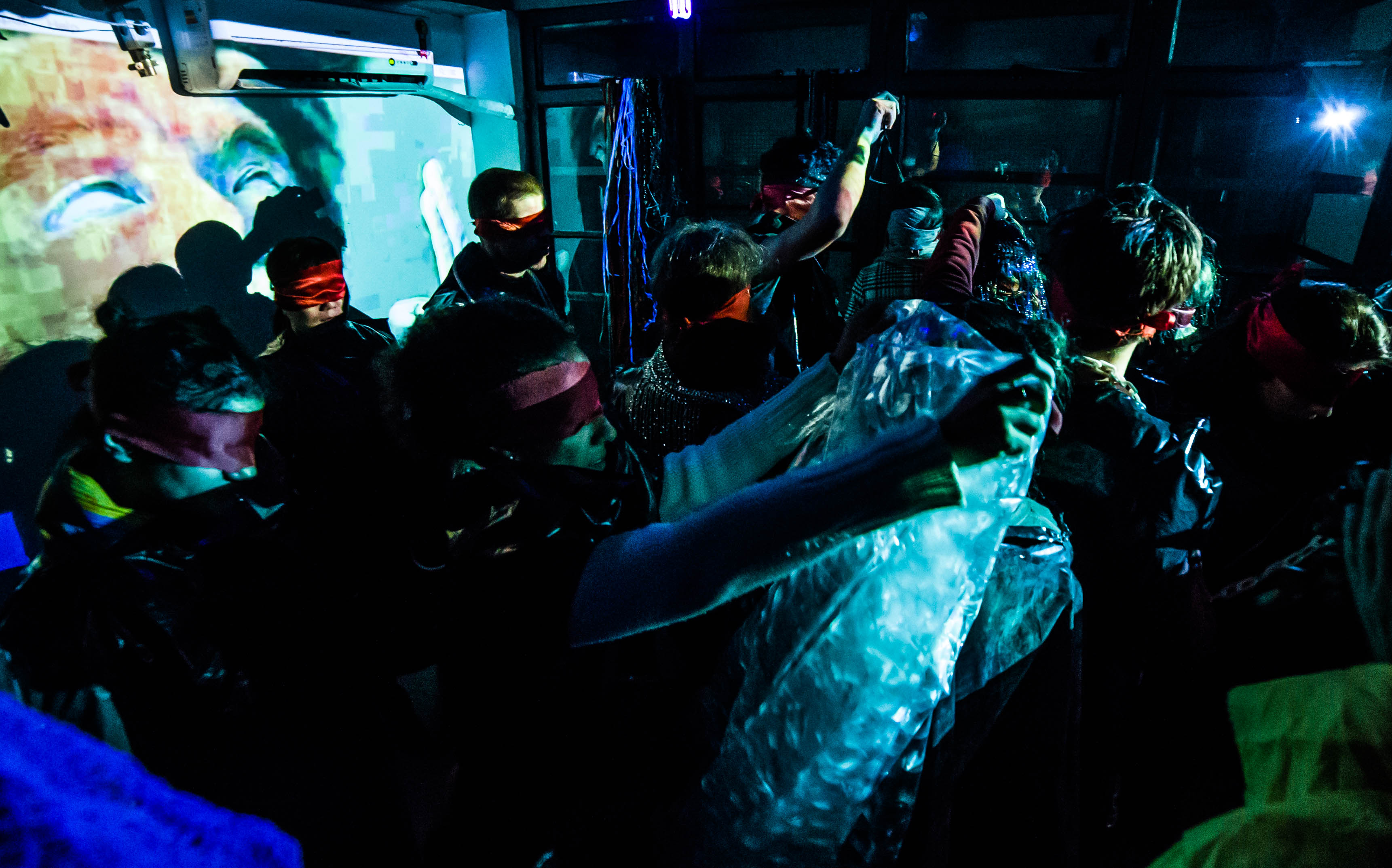 OPEN CALL Unfinished Dreams Workshop
ALL OPEN CALLS


For this session Fabi Borges and Rafael Frazão are looking for participants to work with. It is important that participants write down their dreams the night before the workshop. These dreams will be the basis of the development of the workshop. The first part will focus on the process of deterritorialization of the dream, the second on the development of collective speculation through rituals, free cosmogony and magical thinking, the third on the construction of narrative sculpture.
Fabiane M. Borges - Researcher, psychologyst, artist, curator, essayist. Develops project of artistic residences in the ETE / INPE (Engineering and Space Technology at the National Institute of Space Research) in São José dos Campos. Postdoctoral degree at ECA / USP / 2019. She has done postdoctoral studies in Visual Arts at EBA / UFRJ / 2016 to 2018. Articulator of Technoshamanism network. https://catahistorias.wordpress.com
Rafael Frazão is a visual artist, videomaker and researcher. Graduated in image and sound from Ufscar, he studied master's degree in visual arts at UFRJ and in the program of independent studies at MacBa (Museum of Contemporary Art in Barcelona). He mainly develops art and technology and expanded audiovisual projects. Composes the group Dobra and articulates the Technoshamanism network. http://frazao.hotglue.me
Images: Fabi Borges und Rafael Frazão