Pedro Soler
UNFINISHED LAB 
TALK RE:TALK [session 3]
STWST Club
Friday Night
23:30-01:00 (90min - TALK)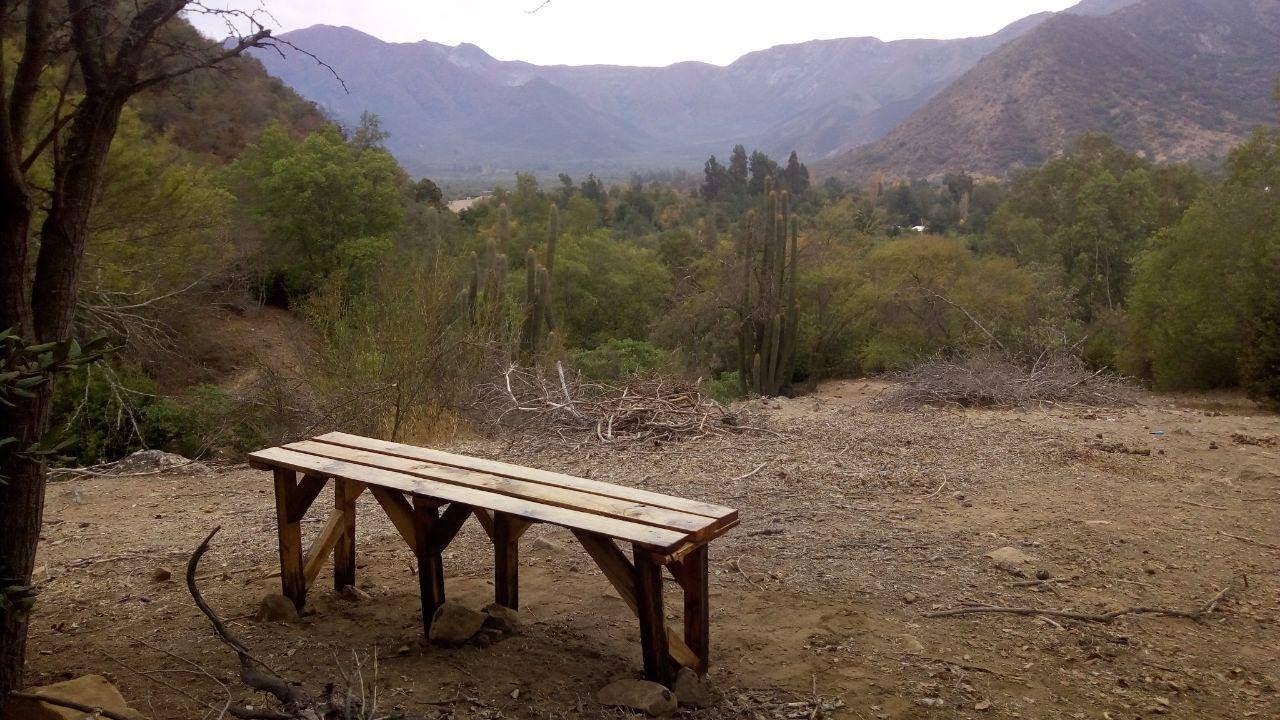 Dedicated to the witches and the alchemists, the kabbalists and the memory palaces, the dry labs, the wet labs and those still to be imagined. Moving between inside and outside, human and non-human, our labs are where we invent ourselves and our communities.
Laboratory literally means a place of work (from latin, laborare) but from the 17th century onwards the word became more specialized to indicate a specific type of work, scientific, rational and masculine. Laboratories became the temples of modernity while being increasingly criminalized by the narcoterror State. In recent years this specificity has unraveled and the word has taken on a more general sense as spaces for experimentation and community.
So what does a lab mean today? What kind of spaces are they? With what methodologies? Who is cooking what? In the Unfinished Lab session of Talk we will make a journey together through the incarnations of labs as necessarily unfinished spaces for world making, mutant breeding and revelation.
Pedro Soler's UNFINISHED LAB with participation of Alexander Correa (Platohedro), Margarete Jahrmann (Ludic Society) and Ewen Chardonnet (Feral Labs Network).


Pedro Soler is a mutant bred between multiple cultures and beings and active in spaces related to art, free culture, feminism and ecology. They have worked in digital video programming, lab facilitation, text generation, exhibitions, events and farming. In 20th century Carcassonne they created the experimental Musée Lilim and in 21st century Barcelona they curated live audiovisuals in Sonar festival and directed the art production centre Hangar, while immerse in experimental music and video, post-pornography and free software. Their experience in rural Asturias in 2011 was a turning point in their relation with the non-human and since then they have have worked at the intersection of art, nature and technology, increasingly in awe of plant civilisation. Exhibitions curated include The One and the Many (Barcelona and Cairo, 2010), L'espai de l'intent (Barcelona, 2010), Orbitando Sátelites (Gijón, 2011), Una de cada (Medellín, 2014), Arte en Órbita (Quito, 2015), Transmestizx (Quito, 2016), ¿Como decir nosotrxs? (Mexico, 2017) and La tecnologia somos nosotrxs (Cuenca, 2018). Some significant texts are "Las Grietas" (Spain, 2012) "Tecnomagxs" (Mexico, 2013) and "Feminismos y el Cambio de la Percepción" (Ecuador 2016). Recently they have been making wooden benches – in Chile (Rao Caya) and Ecuador (La Experimental) - and sitting on them. http://word.root.ps




Image: BancaVista #1, Rao Caya, Chile. 2019