Mycelium Network Society
MNS SUMMIT
Meeting of MNS Network Nodes
Sunday, 13:00-15:00
DeckDock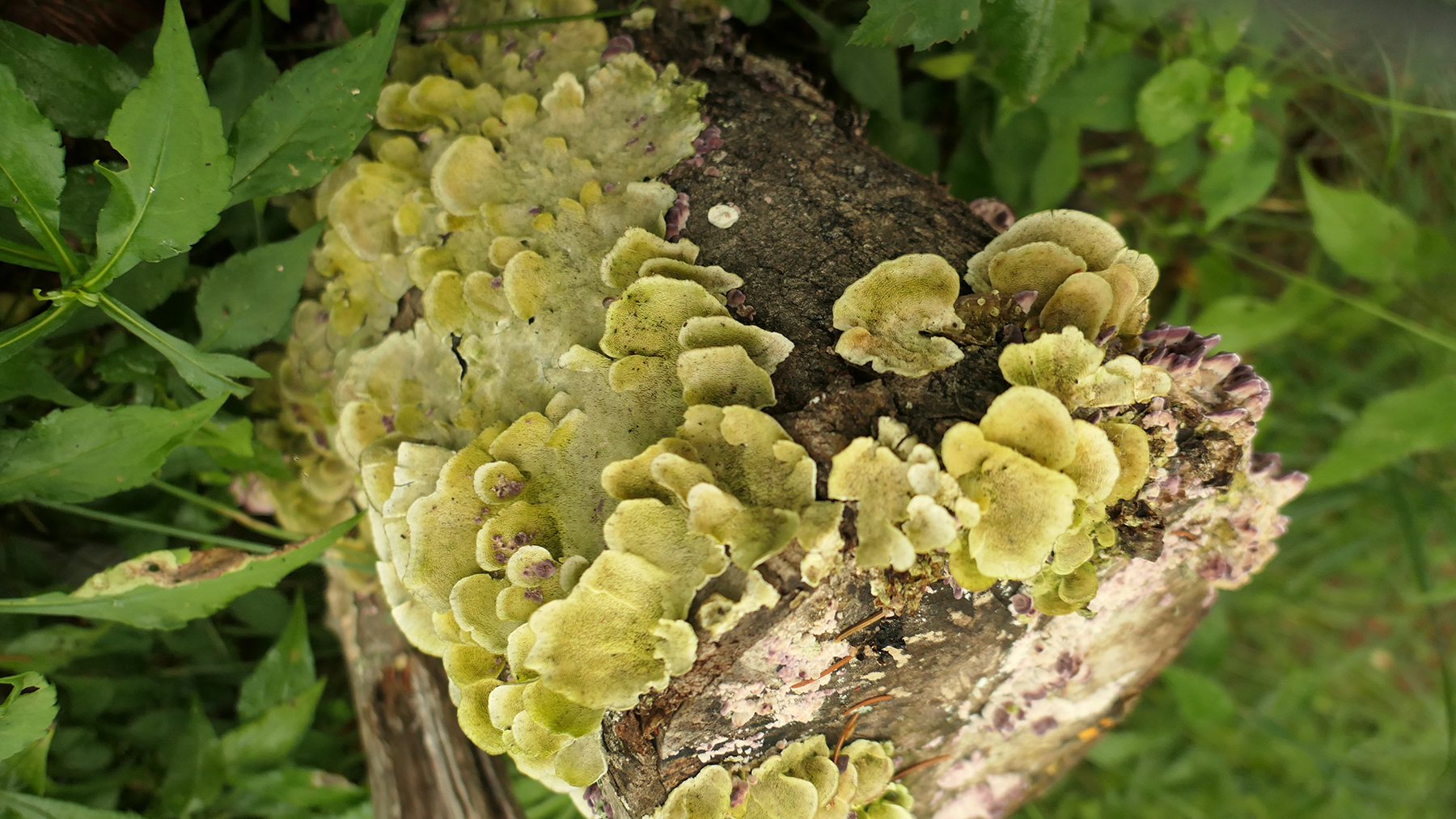 Mycelium Network Society (MNS) is a brand new network initiative from INFOLAB at Stadtwerkstatt (Linz, Austria) and CycleX (Andes, New York), an underground network imagination situated in a post-internet mudland and powered by fungus, spores, culture, kitchen, radio, transmission, installations, workshops and performances. In 2017, we launched MNS at Ecologies excursion (transmediale2017) in Berlin, hosted its first residency at Eleonore A.I.R. program and joined STWST48x3 in Linz. We set cycle one of network cultivating for three years (2018-2020), we propose to branch out Mycelium Network Society a la franchise mode. Observing the concept of distributed network, we seek MNS network node, nodes that sprout, connect and expand. We plan a global and regional release of spores into the stratosphere during STWST48x6, 2020. In 2018, MNS presented a large scale installation at Taipei Biennale with participating MNS nodes.


MNS nodes:
* APO-33 (Nantes, France)
* furtherfield (London, UK)
* Coalesce: Center for Biological Art (Buffalo, USA)
* Squeaky Wheel film and media art center (Buffalo, USA)
* The Santuary for Independent Media | Nature Lab (Troy, USA)
* GENSPACE (New York City, USA)
* DIMENSION PLUS (Taipei, Taiwan)
* Bamboo curtain studio (Taipei, Taiwan)
* Absolute Art Space (Tainan, Taiwan)
At STWST48x5 STAY UNFINISHED, we are calling for 'adopt a network': MNS brings together cultivators in the fields to discuss the possibilities of expanding MNS nodes in South America and beyond.


Moderated by taro of MNS, STWST, the summit brings together:
* Yto Aranda, Rao Caya, Chile
* Pedro Soler, curator, Ecuador
* Escher Tsai, Mycelium Network Society Taiwan
* Paul Vanouse, Coalesce Lab, Buffalo
* Stephanie Rothenberg, artist, Buffalo node


Mycelium Network Society - MNS




Documentation