Michael Aschauer
ŦɏŁᵻⱣⱥ
Non Fungible Token, Blockchain/Installation
Continuous
Foyer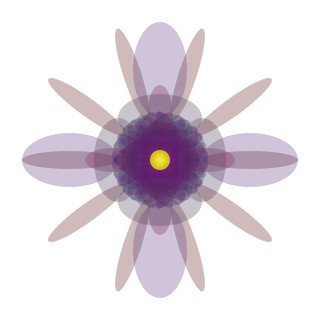 Tylipa is autonomous code that generates art on the blockchain. It's implemented as a Non-Fungible-Token living on the Ethereum blockchain. Any wallet address can grow (or mint) limited species of abstract and unique flower images. Tylipa-Mania for the 21st century! Clearly this is what the blockchain was invented for!
Michael Aschauer, artist and software artisan, lives in Vienna/AT and San Diego/US.
Image: Michael Aschauer




Documentation