OPEN CALLS for PARTICIPATION, WORKSHOP, CONTACT: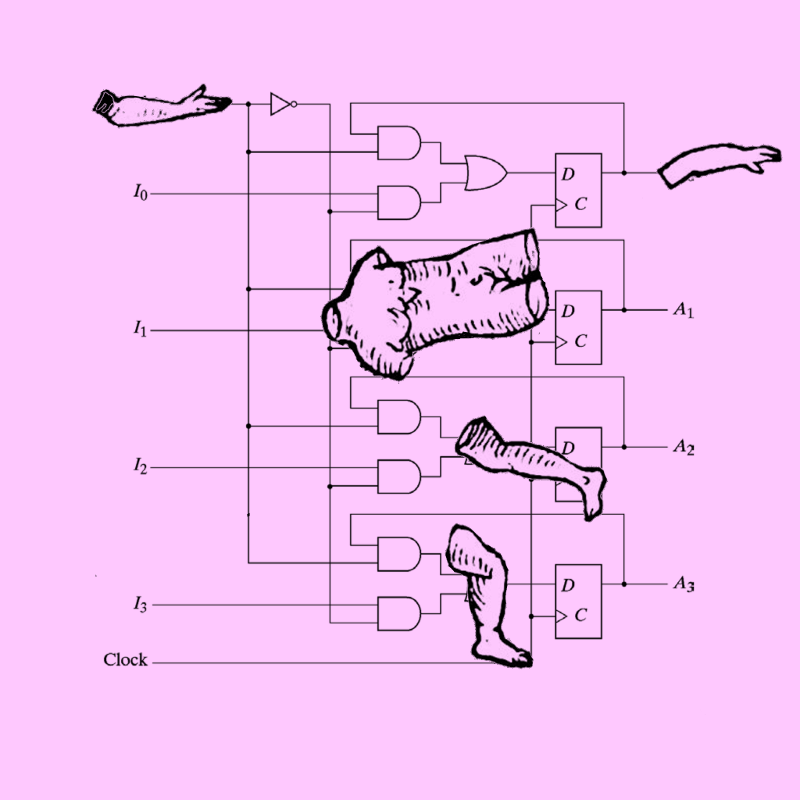 RE: TALK patching

UNFINISHED CLUB for STWST48x5 STAY UNFINISHED

19:35 (sunset, Friday, september 6) - 06:28 (sunrise, Saturday, september 7)
Open call for all software, electrochemical, vocal, mycelial and ingestion artists/writers and amongst others in the vicinity of Linz, Austria at this certain date to create and join the durational RE:TALK patching. Led by Martin Howse, RE:TALK patching seeks to create a newly forked and patched PLENUM re-versioning, re-patching conversations and plenary discussions with touch, electricity, transmission, chemistry, words, taste and inhalation.
Please respond by august 23 with a short statement of intent and technical/other requirements
 to Martin Howse m@1010.co.uk
STWST is unable to cover travel cost, but we do cover accommodation, food and a 100 euro artist fee for selected participating artists.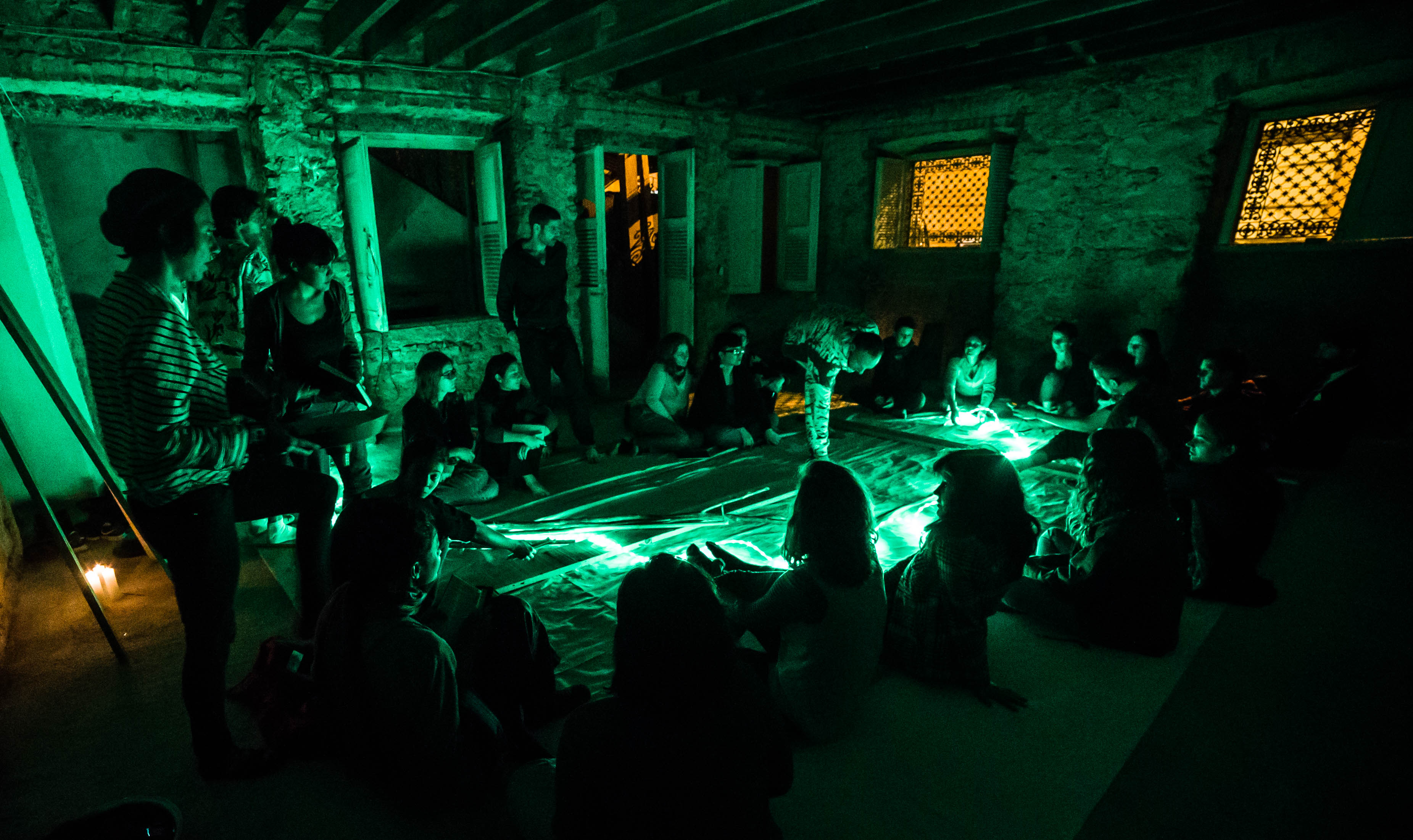 DREAMERS to participate in UNFINISHED DREAM
3:30-5:00 (SUNDAY september 8) - UNFINISHED DREAM with Fabi Borges and Rafael Frazão,

DREAMERS WANTED to actively participate in UNFINISHED DREAM lab/performance led by Fabi Borges and Rafael Frazão.
COMMITTED dreamers would need to RECORD the dreams in writing or any other recording methods (including voices) from September 1-7 and present the last dream on paper (without signing name) before attending the dream lab on Sunday early morning.
To Join, please send an email to jan@stwst.at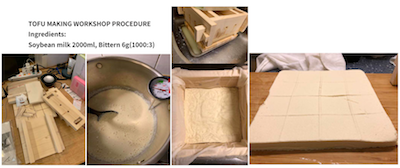 Soybean Futures WORKSHOP
Tofu Making workshop + TALK TOFU by Dimension Plus moderated by Manray Hsu
Saturday 11:00-01:00 Kitchen
In Addition to their installation and performance at STWST48x5 Dimension Plus offers a Tofu Making workshop and talk for all Tofu enthusiasts. Participation is limited to 15p.
To Join, please send an email to jan@stwst.at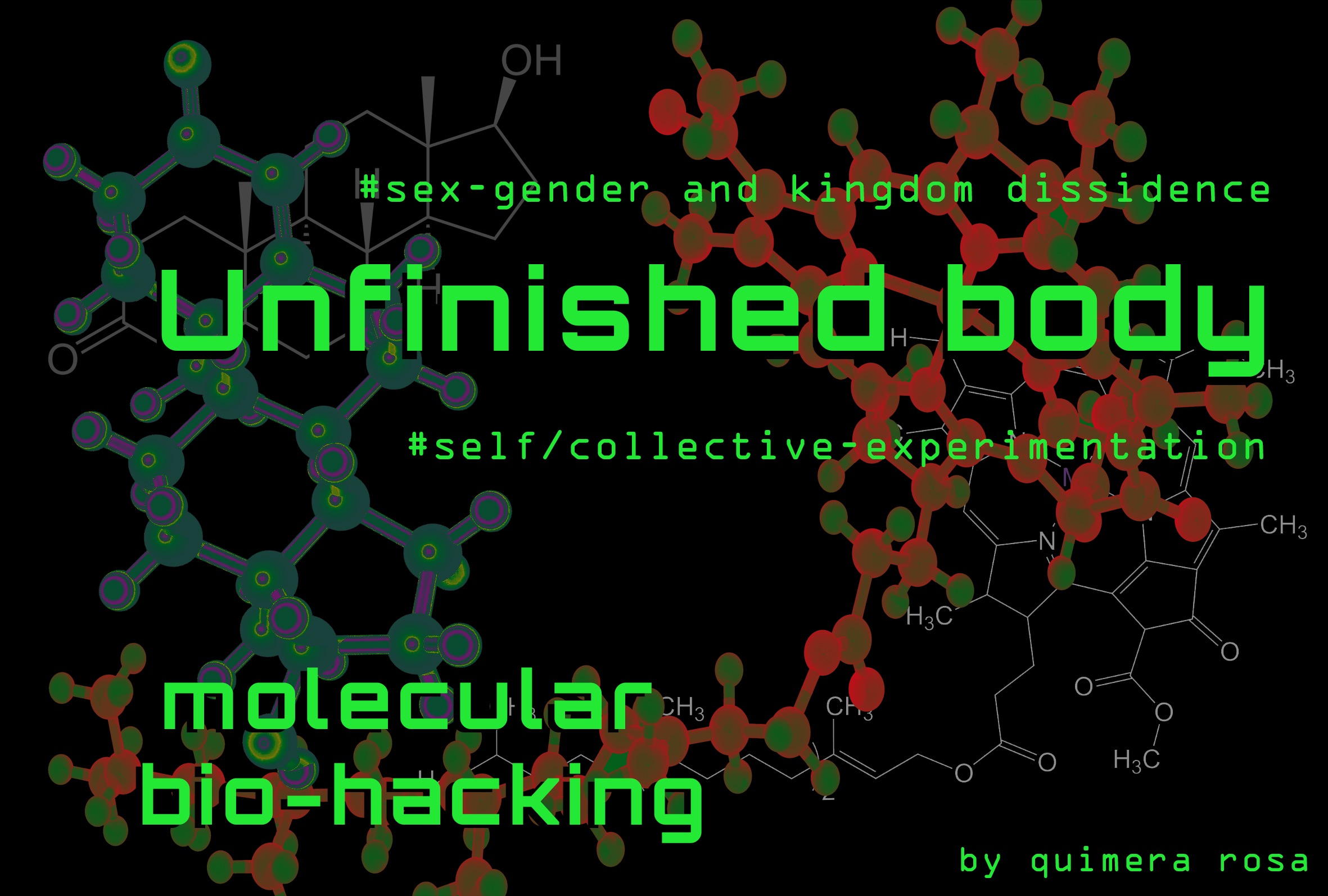 UNFINISHED BODY
Quimera Rosa - Collaboration & Contact
3:30-5:00 (Saturday, september 7)
Quimera Rosa are currently in Linz for an artistic residency and looking to know people and groups of Linz that are interested in gender and sex processes, to meet and exchange experience.
For the realization of the UNFINISHED BODY session, where Quimera Rosa will be working on there "Trans*Plant"-project that they developed in the last three years, they are looking for collaboration with a locals persons/collectives.
Contact: contact@quimerarosa.net (Ce & Kina)